25¢ a Week Buys Miracles!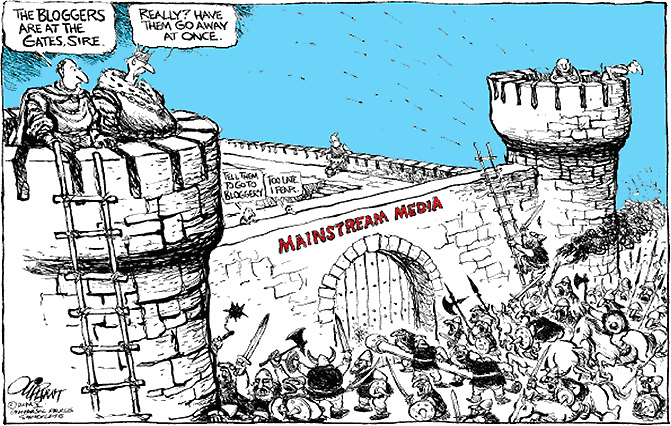 Thanks for Your Support!
If you would like your photo to be published when we acknowledge the next group of supporters, please email your photo to office@thecomicnews.com as an attachement.
---
The print edition of The Santa Cruz Comic News is a monthly journal of progressive political cartoons. Each issue features well over 100 cartoons from the nation's leading editorial cartoonists. The Comic News is the granddaddy of all cartoon newspapers — established 1984. Subscriptions to our print edition support this Web site. Subscribe today!